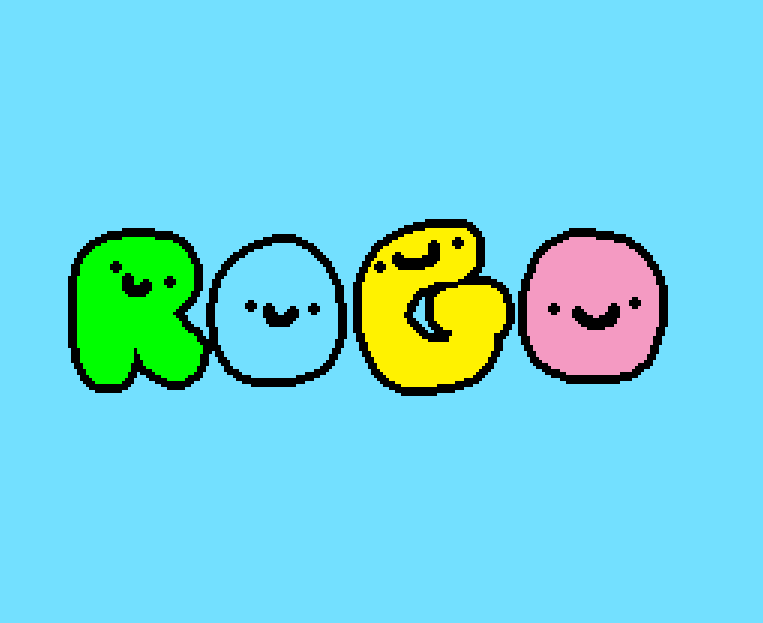 ROGO
Update 0.3f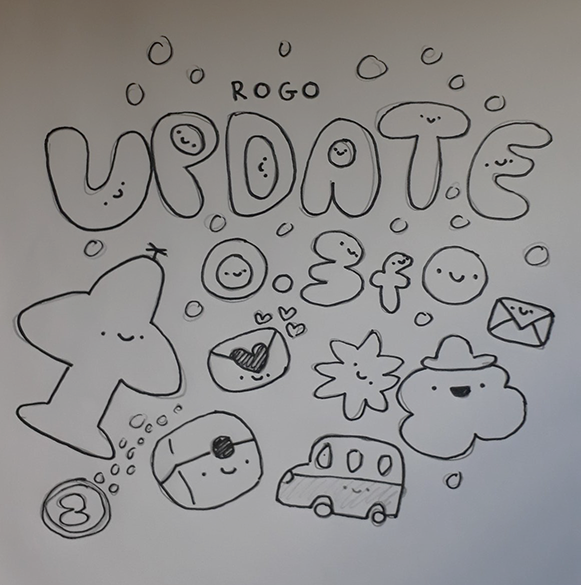 Hey! Wow what's this? New stuff and cool stuff:
ITEM area at level 0 lets you choose which ITEM to play with and try them all out before picking!
Fixed the crazy LOADING times! Wow they are so fast now!
When you fall asleep now an ANIMATION plays of the character falling back to the start of the level (this is the first step to making 'losing' not feel like horrible
Added particle effects and pulsating white/black outline for things that you DON'T wanna run into
Added a HUD element on the bottom right of the screen to show you how many people still need their mail in the level
New draft menu SONG for your ears to listen to by the marvelous Keith Burgun (also an update on the main theme)
BOSSES!!! I added 2 new bosses OMG this is huge!