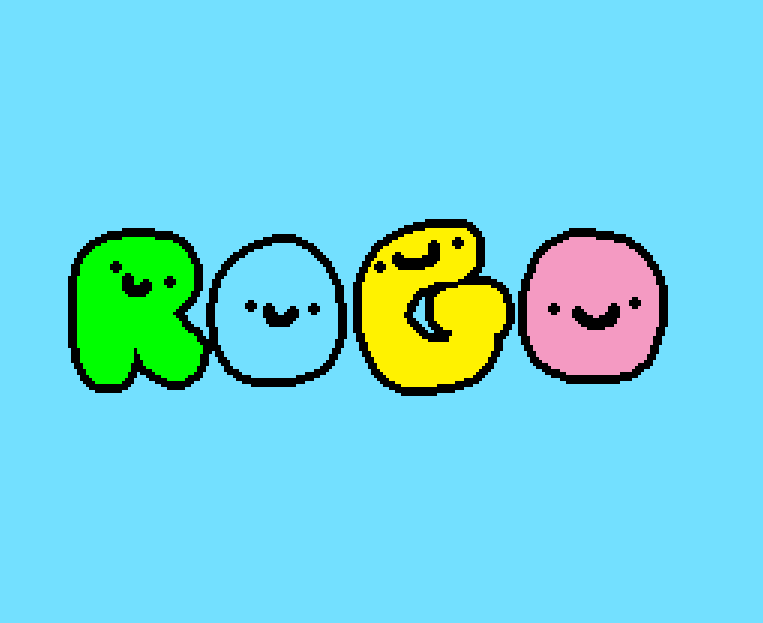 ROGO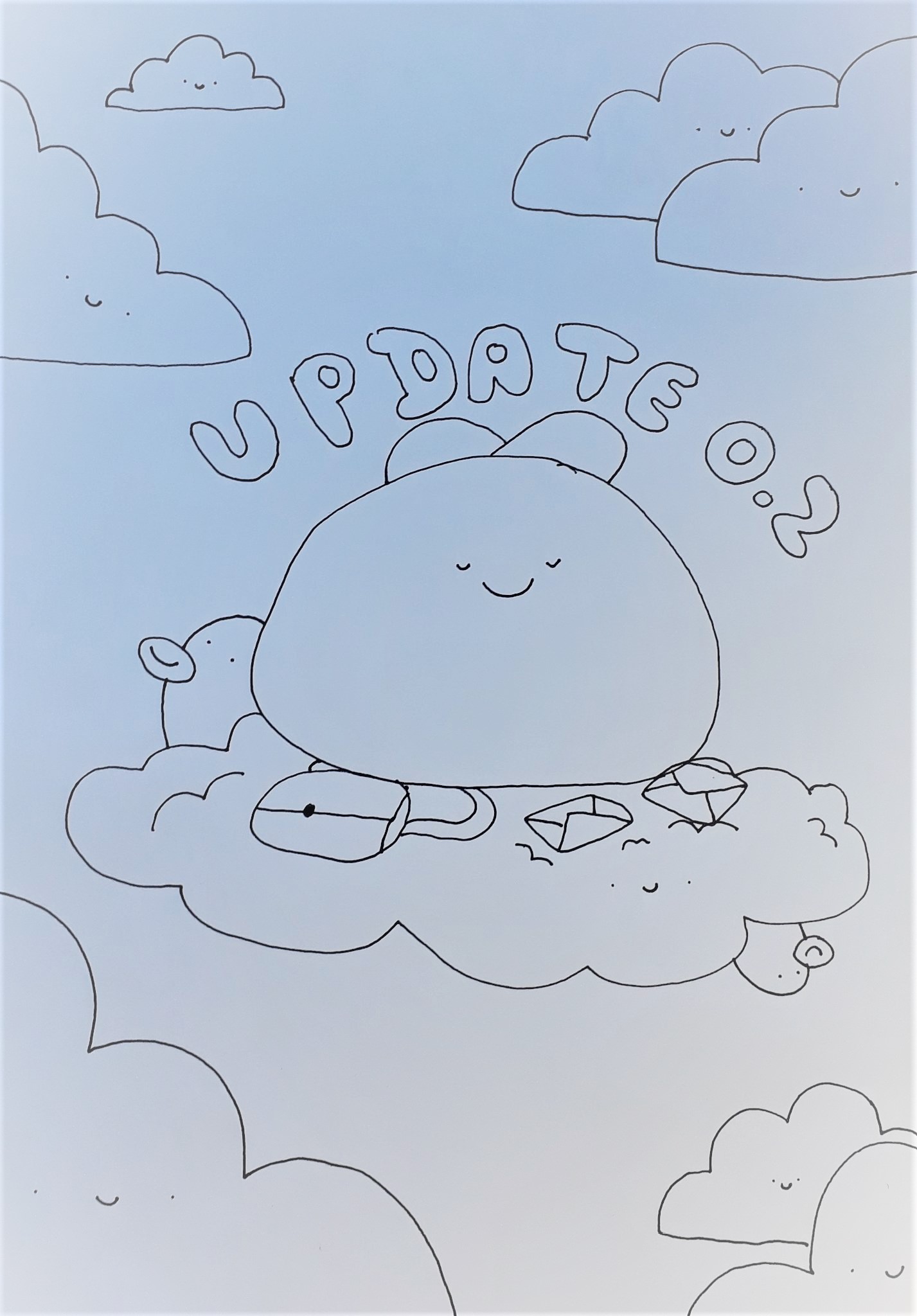 Wow it's update 0.2f already!
New features you might notice
3 New areas!!!
SHOP area :D
Case's spawn some stuff now
A couple more items
More information displayed in the HUD
Removed the dudes chase you in the first level
Fixes
Loading screen randomly not showing on the spawning of a new level
Crashing on changing level
What's next?

Mainly more chill stuff, there is a lot of action right now and I want to get more stuff in where you are just hanging out. I also want to get more of these big decision moments in, the next update should have the ability to choose certain paths through the world :D