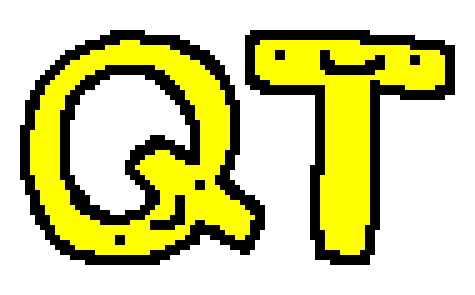 QT (free)
A downloadable game for Windows, macOS, and Linux

QT is a very cute game with a very spooky beginning! It's really cute and you can explore a spooky house and find you're new best buddy called Weemble.



30 minutes playtime!
A dozen achievements to complete!!! (hold TAB in game)
A whole bunch of secrets ;)
It's free!!!


Game: Happy Snake Games
Main Theme: Zack Alkek http://zack.website/

Party Music: Bensound (https://www.bensound.com/)


note: the game is weird and not straight forward, if you have trouble completing the game, or don't enjoy trying to find weird secrets, I wrote this quick messy guide on how to get the main achievements :) SPOILER TIP GUIDE

note: the achievements are not saved between sessions so you gotta get them all at once :) (full achievement support coming in the full game)

fully funded :D
FULL 3 PART GAME OUT IN JANUARY!!! ADD TO YOUR WISHLIST!



FULL 3 PART GAME OUT JANUARY - ADD TO YOUR WISHLIST!
Download