QT 2.0 AND SUMMER SALE WOAAAAAAAAAGGHHHHHHHHHHHHH

I JUST WANT TO SAY A MASSIVE MASSIVE THANK YOU TO EVERYONE FOR BEING PART OF THE COMMUNITY, FINDING SECRETS, CHATTING ON THE DISCORD AND EVERYTHING! It's been such a cool time and you are all awesome!
As lots of you know, Update 1.98 and 1.99 have been preparing us for 2.0 so (apart from a couple of cool assets and fixes) so now 2.0 is here and THE QT PART OF QT HAS NEW GAMEPLAY AND ART!!! The game and art are now tons better! If you want to read more about the specific changes, check out the last two update posts.
Here's some BEFORE AND AFTER of the changes!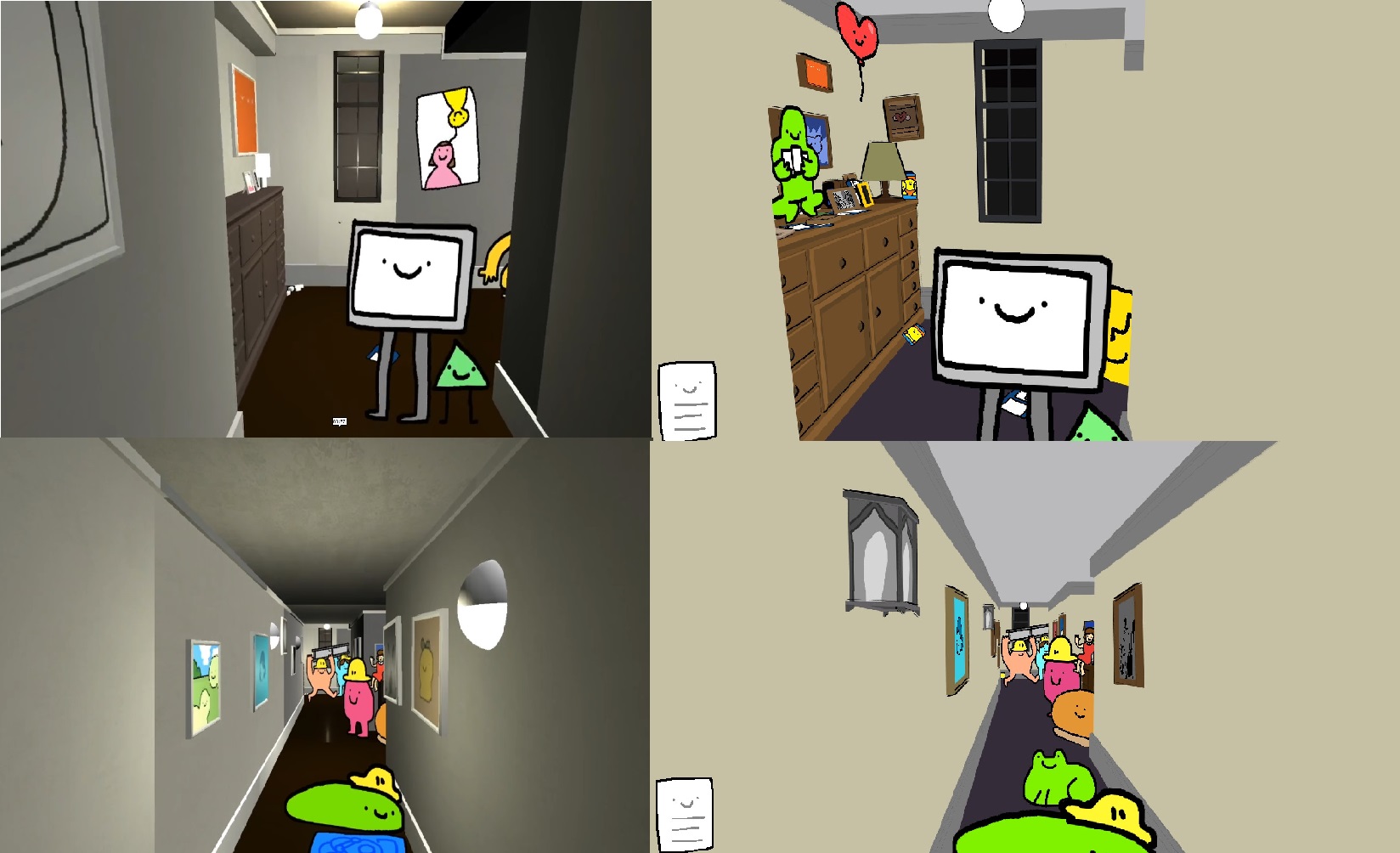 before and after :)
In addition to the new updates, I wanted to sort of celebrate the 6 months and share all the awesome updates and stuff that the community has worked out!!!!!
Here's a short list of cool moments:
🌞 OST came out!
🌞Community guide to completing everything!
🌞 QT fan-book and fan-art!
🌞 So many awesome let's plays and speedruns!
🌞 Solving the massive insanely difficult secret across the 3 games!!!
I have tons of updates planned (lots of new content and some good fixes) but today I just wanted to say thank you so much for all the support and cool stuff that's happened.
If you aren't already part of the discord, drop by and hang out, people are awesome and have shared so many secrets on there :D
Thank you so much to every single one of you for being an awesome community and making QT happen and what it is today.
THE GAME IS NOW 25% OFF ON STEAM AND ITCH FOR THE SUMMER SALE which is the first time it's been on sale since release :D
STEAM SALE
ITCH SALE

HOPE YOU HAVE AN INCREDIBLE SUMMER,
HAPPY SNAKE 🌞🌞🌞🌞🌞🌞🌞🌞🌞🌞🌞🌞🌞🌞🌞🌞🌞🌞🌞🌞🌞🌞🌞🌞🌞🌞🌞🌞
p.s Share your favourite QT stuff in the comments? :D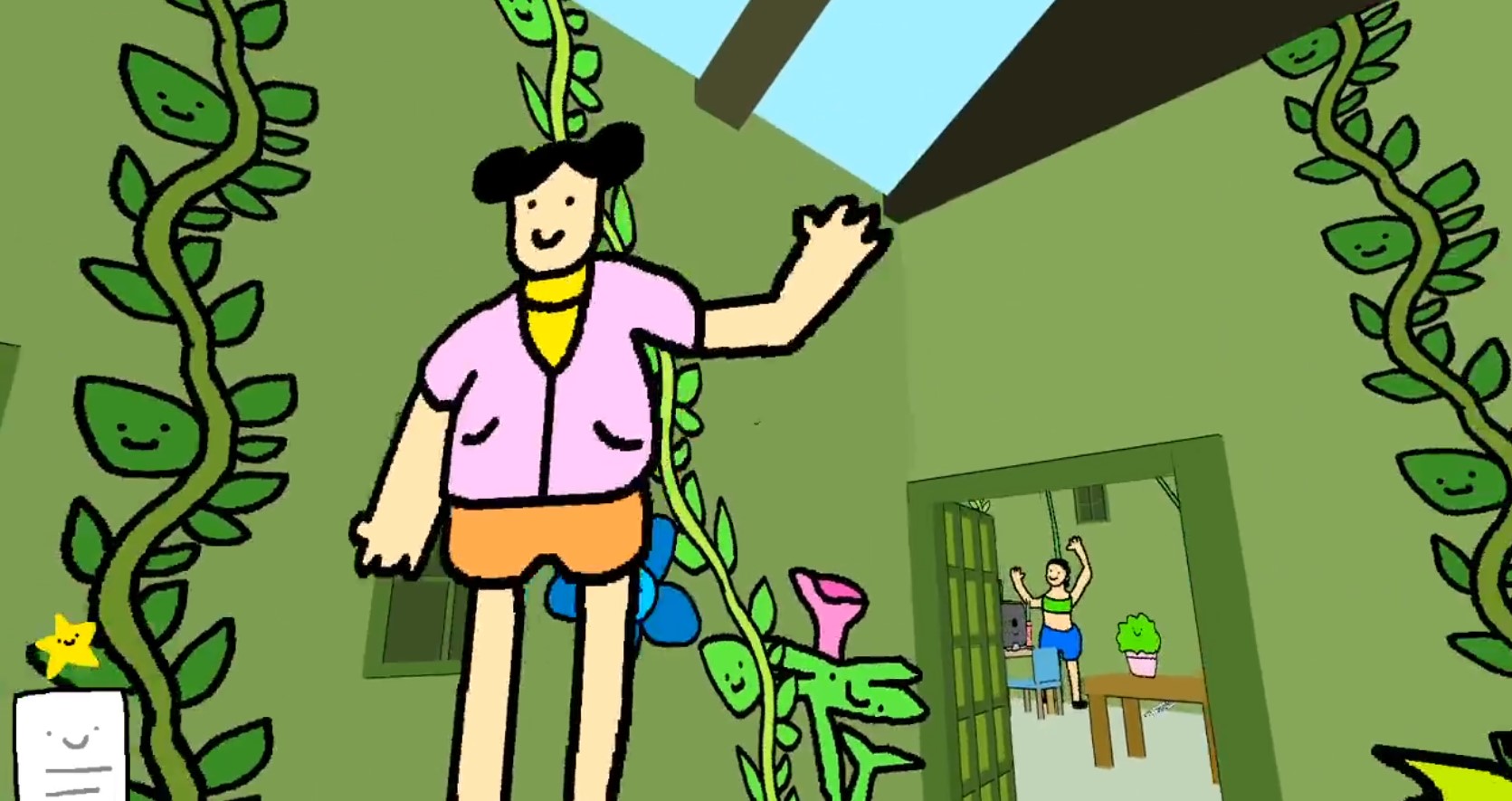 Files
Windows 64 bit.zip (old)
168 MB
12 days ago
Windows 32 bit.zip (old)
166 MB
12 days ago