Update: version 1.965 · ◡ ·
---
Hey everyone! <3
Today is a small update that brings a nice new friend to the game! Green guy menu friend!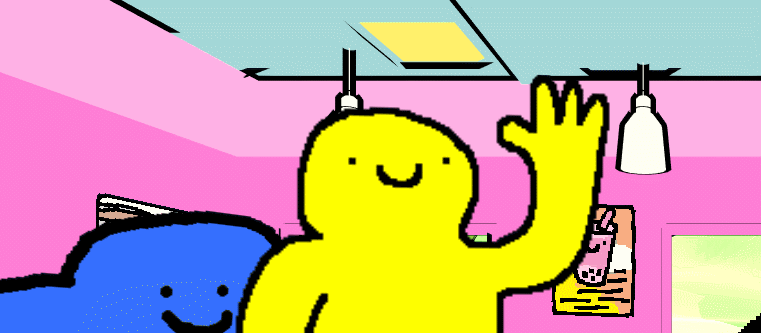 So I'm working on the next 3 or so updates at the moment, and I managed to separate this part of development to have an update with a couple of vital things today.
re-wrote the buggy main menu + added a new green friend before choosing the games! (let me know if you like this or not)
fixed scrolling in the achievements and credits is now good with the mouse wheel too.
removed the papers from the main menu + added a bunch of tiny friends around your seated position.
<secret stuff> ??? in the main menu is now possibly by ??? instead of ???.
<secret stuff> ??? platforms now appear when you ???.
QT update (1.97) coming soon :D
Really hope everyone is holding up okay <3
- HAPPY SNAKE <3
Files
Windows 32 bit.zip
167 MB
32 days ago