Update: version 1.94 · ◡ ·
---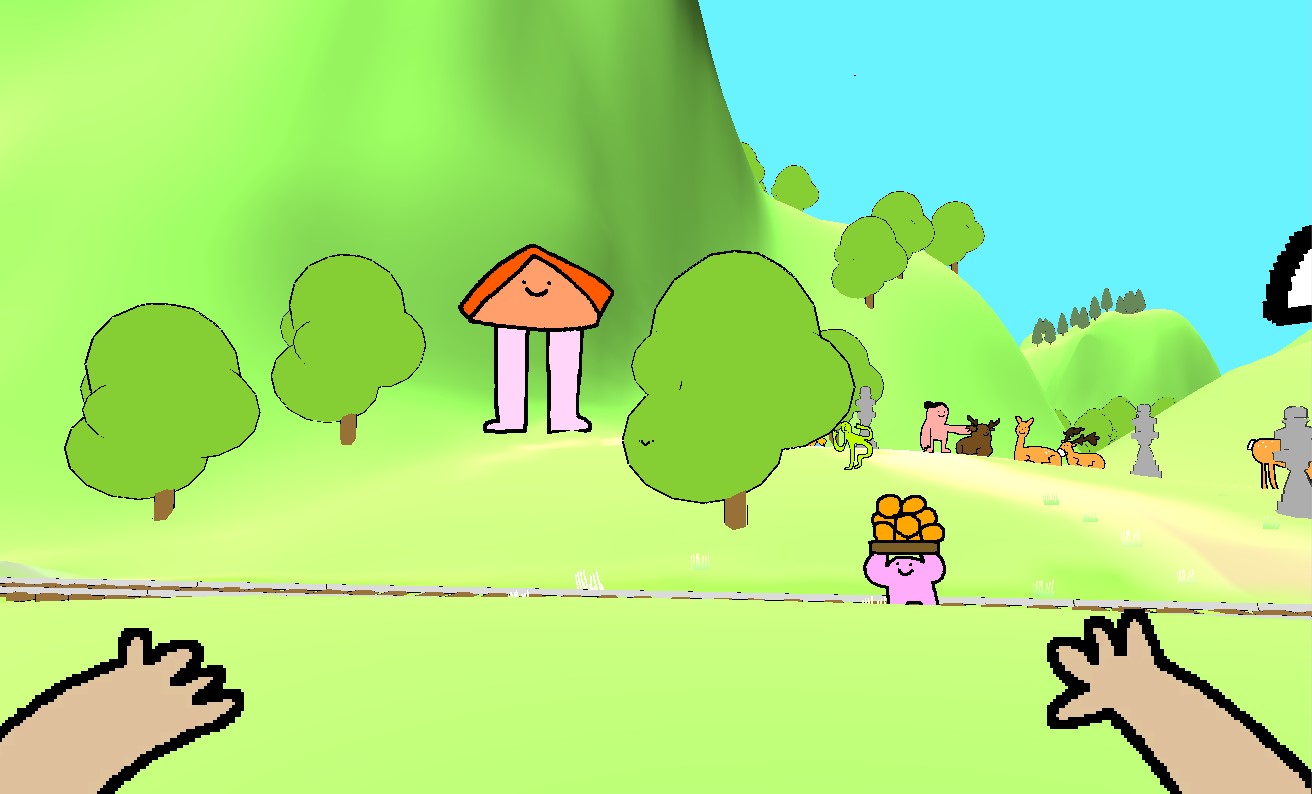 1.94 update and friday wooo!
hey y'all! still working away you bet on version 2.0 and another unannounced project ;) but today I have 47 new friends for you in KOUEN, mostly in quiet areas that needed some secret friends :D
i'm really happy to be able to keep adding to the game and everything so i hope you enjoy on your next playthrough, or when you are achievement hunting!
thanks a billion for playing QT I love you all <3
- HAPPY SNAKE