Update: version 1.92 · ◡ ·
---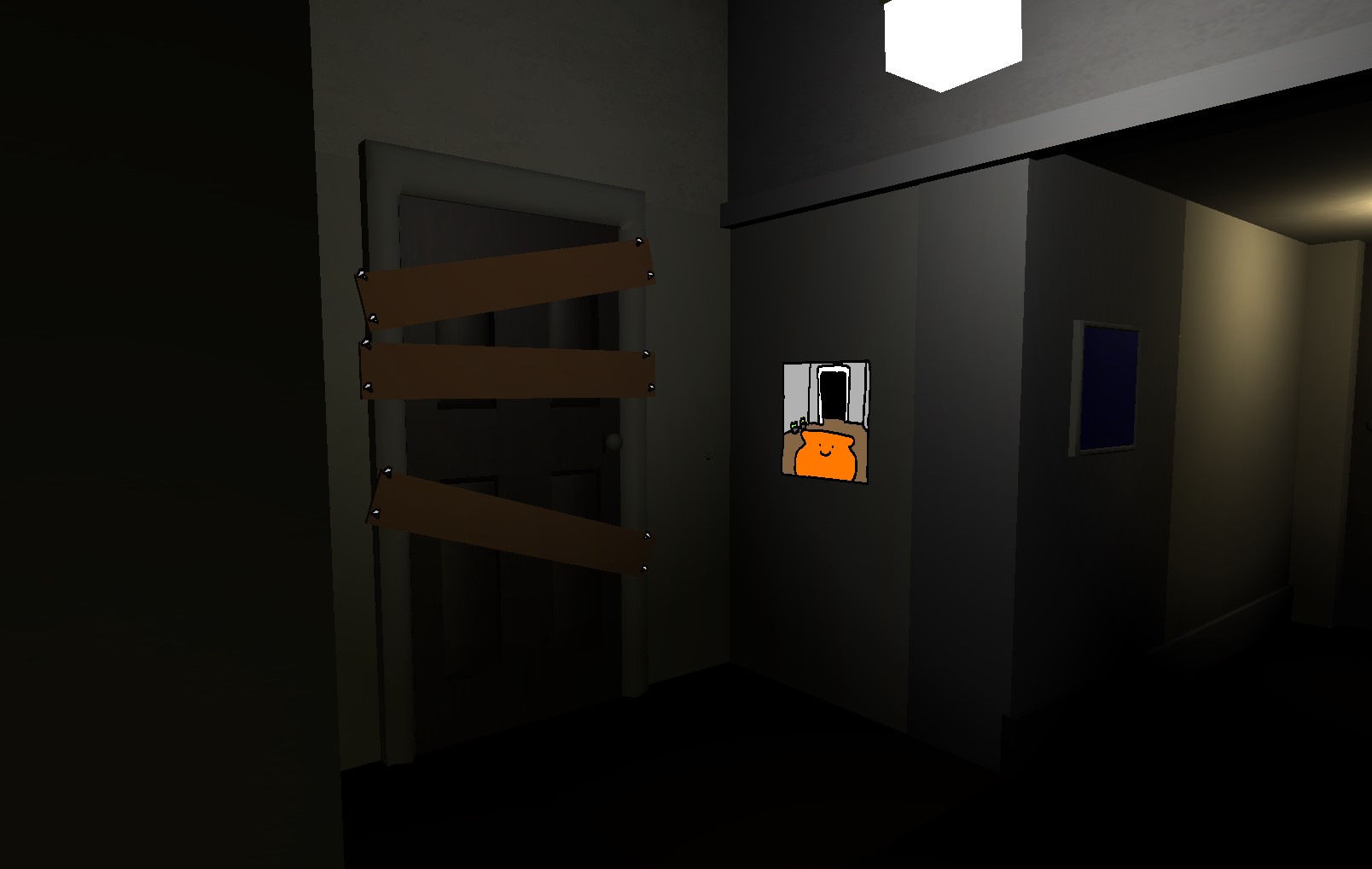 Hello :)
Today is another little update to the game as I work for the bigger update 2.0. That being said, I have added a very important feature!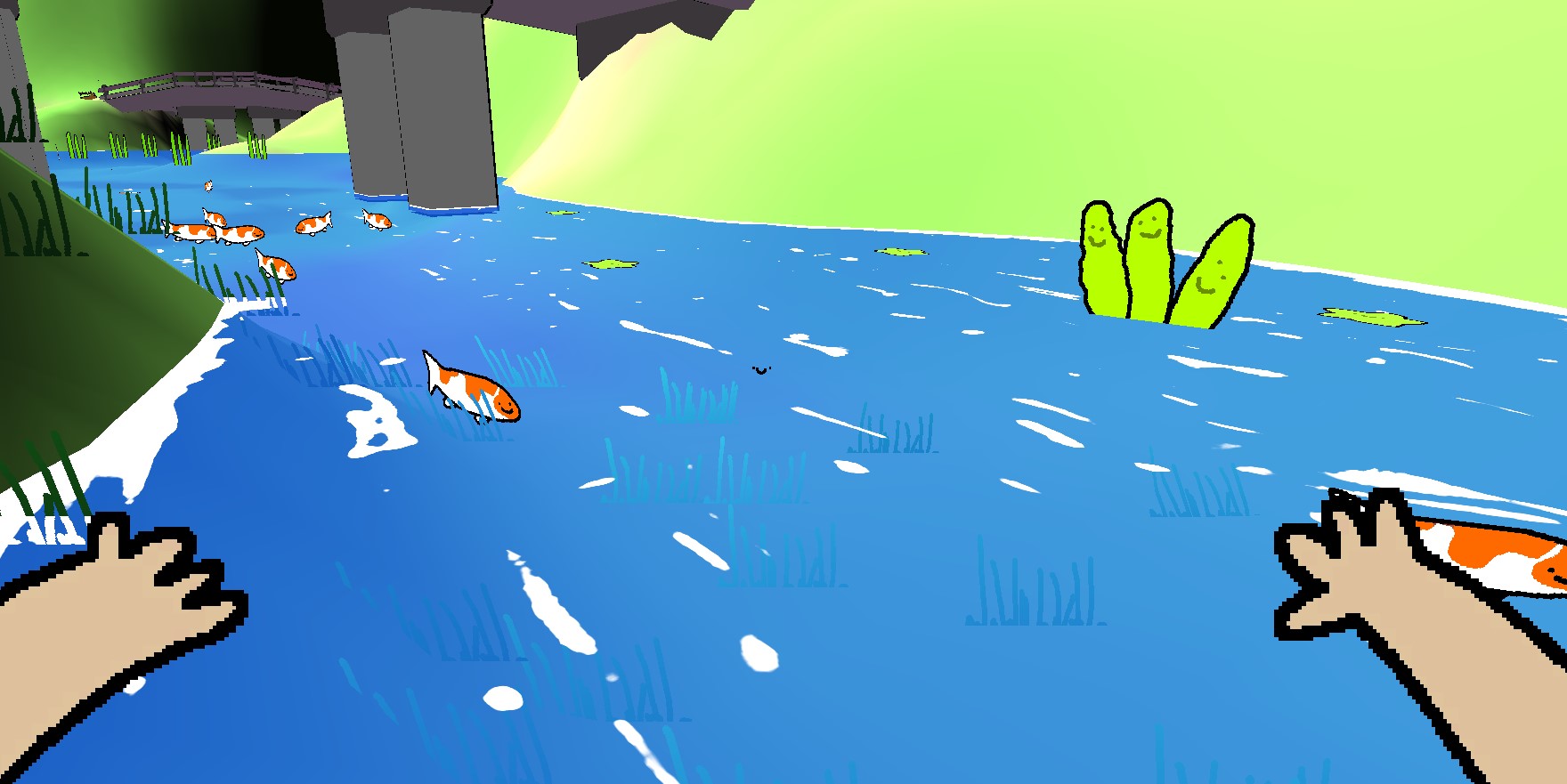 The QT part of the game now saves some of your progress, which means you don't have to do the same collecting each time you play (unless you want to).
To access this feature you do have to complete the game once more though, then on the bathroom door and near the main door there are paintings that let you open them as it knows you have completed it once :D
I'm hoping this is a great addition to the game and means people have more fun and less wasted time. If you still have achievements to collect, you can still easily travel the rest of the corridor loops like normal :)
The second additions to 1.92 are the pond in the deer area of KOUEN. I have now added cute fish and some pond plants, as I felt this area needed some additional beauty!
Thanks to everyone that has been playing QT!
- Happy Snake