Update: version 1.5 and 1.6 notes · ◡ ·
---
hey everyone! thank you so much for buying QT, you are amazing!!!
I've updated the game twice and here's what's in there:
version 1.5
- full Japanese text integration (change language in settings)
version 1.6
- added some lil buddies + tiny interaction to MUSEUM
- added a secret to KOUEN (see hint in below image)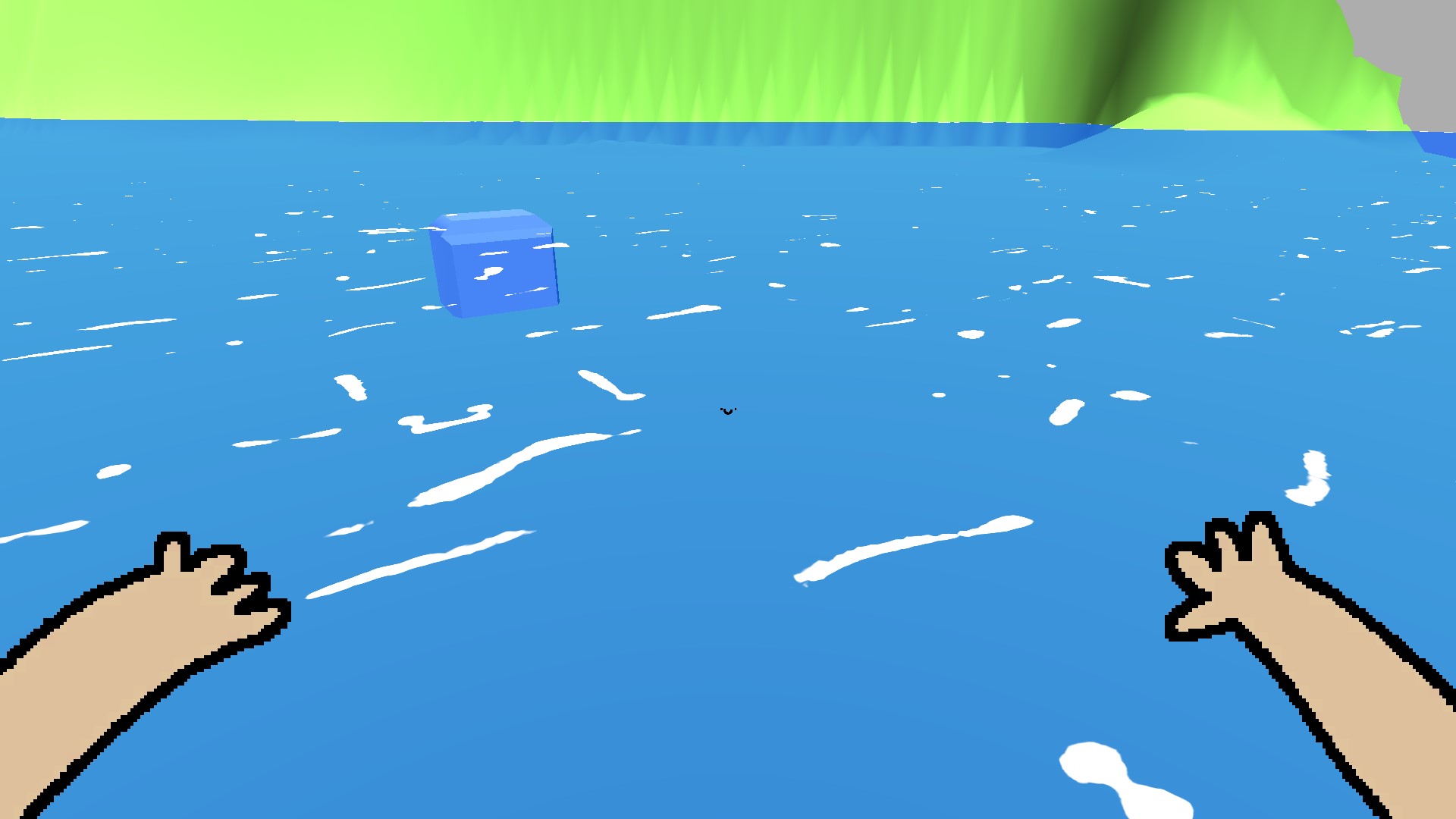 - improved the audio sliders - fixed a thing you shouldn't have been able to do in MUSEUM haha
- added ? ???? to ? ?????
More updates coming soon!
- Happy Snake <3 · ◡ ·
Files
Windows.zip 64 bit (version 1.6)
158 MB
Jan 26, 2020
Windows 32 bit.zip (1.6)
152 MB
Jan 24, 2020